Bitterroot Fly Company fly shop is an Orvis and Tenkara endorsed full service fly shop, offering the finest and most knowledgeable customer service in the Upper Bitterroot Valley. We have quality fly fishing products, logo merchandise, Montana gifts and much more.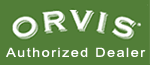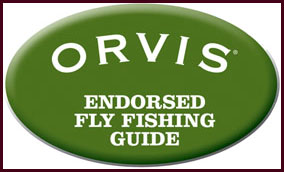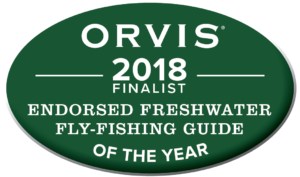 Stop by the Bitterroot Fly Company fly shop for the latest in fishing conditions, quality hand-tied flies, maps, fishing licenses, and fly fishing equipment. Our staff can suggest the best patterns for the waters you intend to fish, arrange for trips, outfit you with rental equipment, or answer any of your fly fishing questions.
Placing Orders:
As an authorized Orvis dealer, we would be happy to fill your special order needs for Orvis products. Or call our store directly, we might have what you're looking for in our store.
Shop Hours
Our shop is open March through October. We kick off our shoulder season in March and April. We have dry fly fishing beginning in March with the Skwala StoneFly.
March, April, May open 9:00 am Close 3:00 pm to ? Also open by Appointment
June, July, August Open 8:00 am to 6:00 pm
September, October 9:00 am to 3:00 pm or by Appointment
November, December, January, February Special occasions and by appointment.
Fly fishing products
Wading products
Rental Equipment
Casting classes
Rafting lessons
Fishing guide school
Orvis Authorized
Tenkara Certified
Guided float and wade trips
Scenic Floats
Books and maps
Apparel
Logo Merchandise
Montana Gifts
Shuttles
Testimonials
Superb Service
- John Dontae